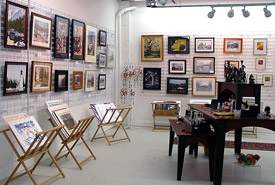 ART

gifts



CONTACT
716-404-9884
Store Hours:
Wed    10am - 5pm 
Thu    10am - 5pm
Fri     10am - 5pm
Sat    11am - 5pm
Sun    11am - 5pm
*Open Later for Holidays and Special events
ARTgifts brings to Greater Niagara a store where you can discover unique and original hand crafted art and artistic gifts by local and regional artists as well as a place to find exploratory art puzzles, games, gift sets, painting sets, children's sets, intro art discovery sets, and a wide variety of items based on iconic works by Master artists.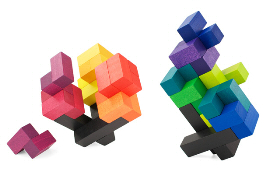 ARTgifts also carries professional grade art supplies for artists including, acrylics, oils, mediums, solvents, brushes, hand stretched canvas - available in any size - Black/ White, Triple Primed Gesso, drawings sets, pens, pencils, paper, sketchbooks, easels, equipment, custom framing & matting plus more!
Looking for Lockport and Historic Erie Canal Locks merchandise? We have books about Lockport and books by Lockport authors, Lockport collectibles, and artwork with Lockport themes.
Come browse our gift shop, pick up your Art supplies, wander through our gallery and resident artists' studios and enjoy!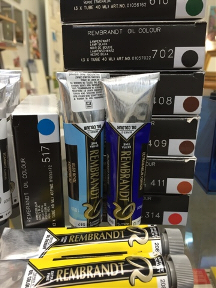 Store Location Hours:
Wed    10am - 5pm 
Thu    10am - 5pm
Fri     10am - 5pm
Sat    11am - 5pm
Sun    11am - 5pm
For specific art product requests
Contact Heather Grimmer, 716-404-9884